"And he took a child, … and when he had taken him in his arms, he said unto them, Whosoever shall receive one of such children in my name, receiveth me:" Christ Jesus, Mark 9:36-37

TEST PAGE Sunday School: 10:30 a.m. to 11:30 a.m. Children and young people up to age 20 are welcome. Children too young for Sunday School are cared for in the Children's Room.
Order of Service
Hymn
Subject of Lesson-Sermon
Golden Text
Responsive Reading
Silent Prayer
The Lord's Prayer
Instruction in classes
Hymn

Teaching is based on the
.
Church parking and directions >
SAVE THE DATE

Thursday, December 15, Princeton — Attend a Lecture at 7:30 pm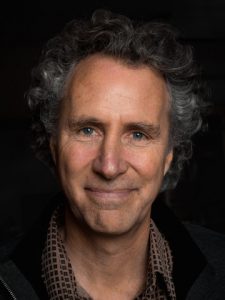 The Healing Light of Christmas
A lecture by Chet Manchester
The lecture will be given at the church,
16 Bayard Lane
Princeton, New Jersey
Watch for more details to come…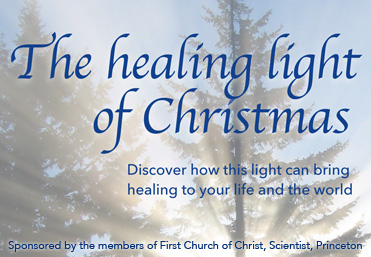 Thursday, December 15, 7:30 pm
First Church of Christ, Scientist
16 Bayard Lane, Princeton
This free, one-hour talk for the community will be given by Christian Science lecturer, Chet Manchester. He will share how the spiritual light of Christ heals and transforms our lives today as naturally as it did two millennia ago.