178 Nassau Street, Princeton NJ 08540  Tel. 609 924-0919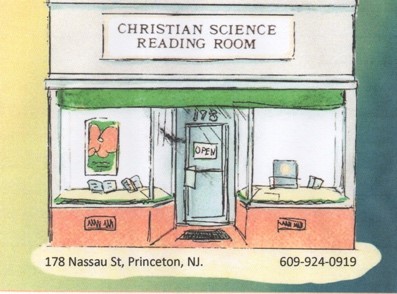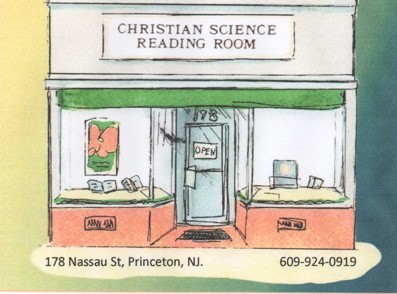 Looking for a gift idea? Our Christian Science Reading Room now offers gift cards in both physical (plastic) and eGift card format. They may be purchased in the Reading Room and eGift cards may also be purchased online. 

Please note: These gift cards may only be redeemed at this location: Christian Science Reading Room, 178 Nassau St., Princeton NJ. They may not be redeemed at other Christian Science Reading Rooms.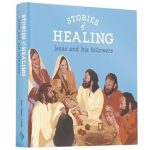 Not for children only! Though written with a young audience in mind, the recently released book, Stories of Healing: Jesus and his followers, is one that all will enjoy. Stop in to check it out!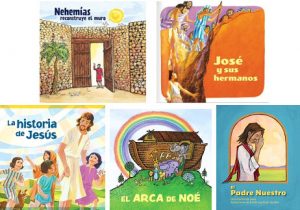 Are your children learning new languages at school? They may enjoy reading some of their favorite Bible stories in their new language. Noah and the Ark, Nehemiah Builds the Wall, Joseph and His Brothers and The Story of Jesus are available in Spanish, French, Portuguese, and German. The board book of The Lord's Prayer is also available in Spanish, French, and German. We have copies of the Spanish editions of these children's books at the Reading Room. Let us know if you would like us to order any others for you.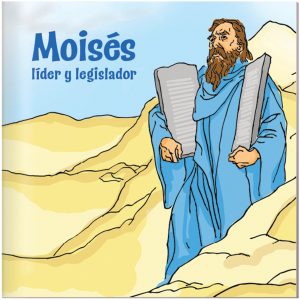 Moses: Leader and Lawgiver, is being released in Spanish, French, German, and Portuguese editions. They should be available in early August.